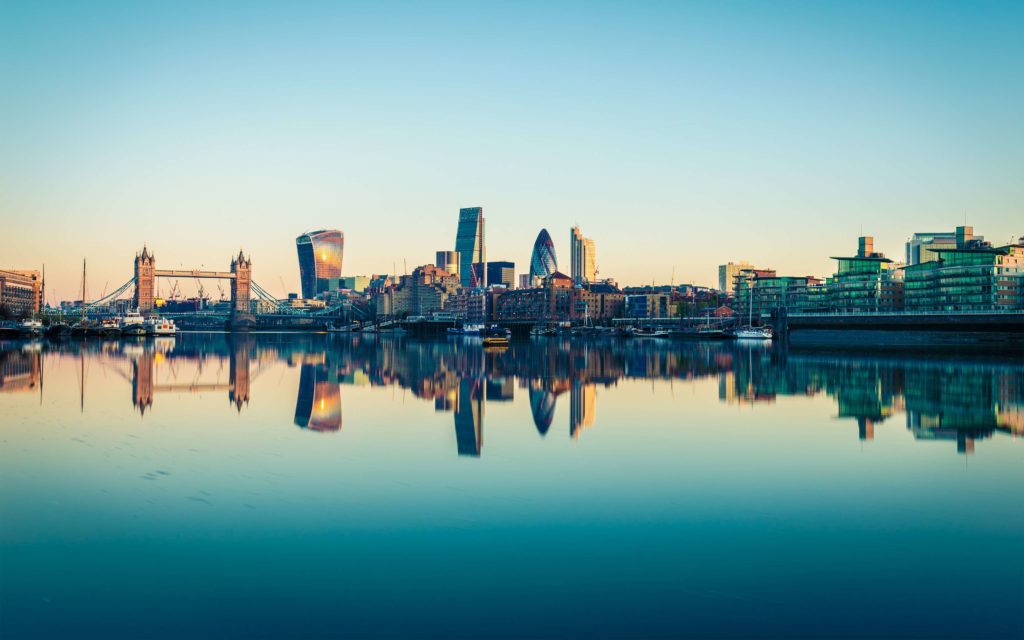 About us
Welcome to the Economic and Cyber Crime Academy
Whether you're looking for the best provider for your Accredited Counter Fraud Specialist (ACFS) qualification, a trustworthy and professional team to build your company a bespoke Anti-Bribery and Corruption (ABC) course or looking for expert advice on how to enhance your financial crime operations, the Economic and Cyber Crime Academy was created to help you.
Economic crime is a growth area around the world, with fraudsters becoming ever-more sophisticated and technologically advanced. Although efforts are being made to counter this worrying trend, further steps are needed by everyone working in the counter-fraud industry.
The Economic and Cyber Crime Academy can help. It plays a pivotal role in the fight against economic crime. As the national policing lead for fraud, the City of London Police has a duty to provide a centre of excellence for training the wider economic crime community.
Since its launch in 2012, the Academy has trained a variety of national and global public and private sector organisations and individuals – all of whom have benefitted from the unparalleled experience of learning up-to-the-minute counter-fraud techniques from a qualified training team of specialist investigators.
We provide training to companies, charities and public sector organisations as well as other police forces in a comprehensive range of topics and across the spectrum from foundation level to industry experts.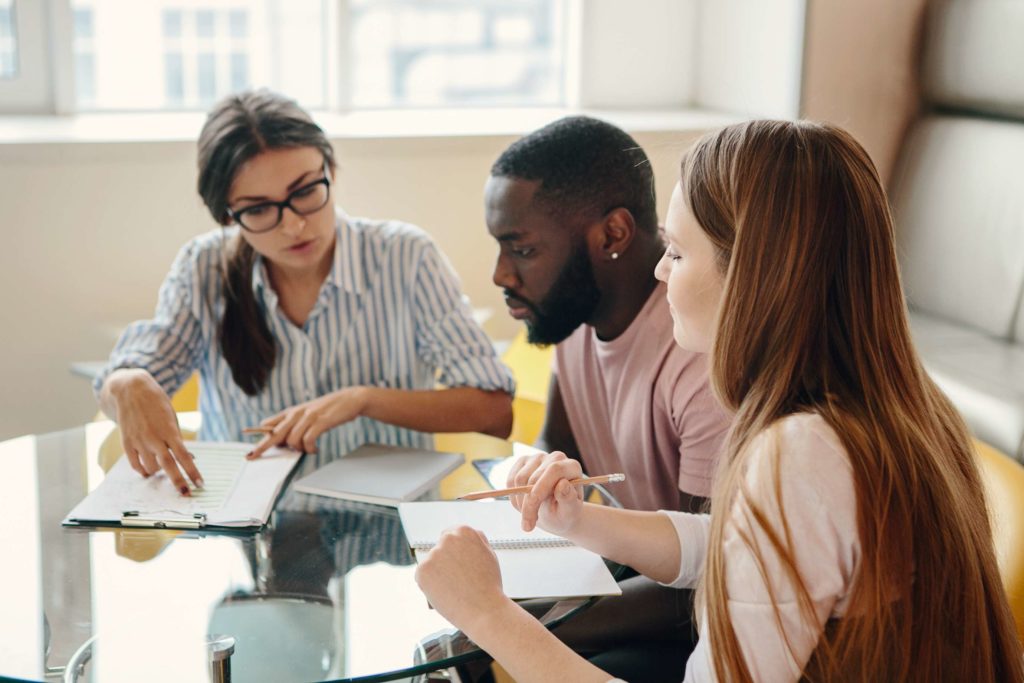 Book a course
Use our booking search to find out more about our courses

Contact us
You can contact us by emailing academy@cityoflondon.police.uk
Always dial 999 in an emergency