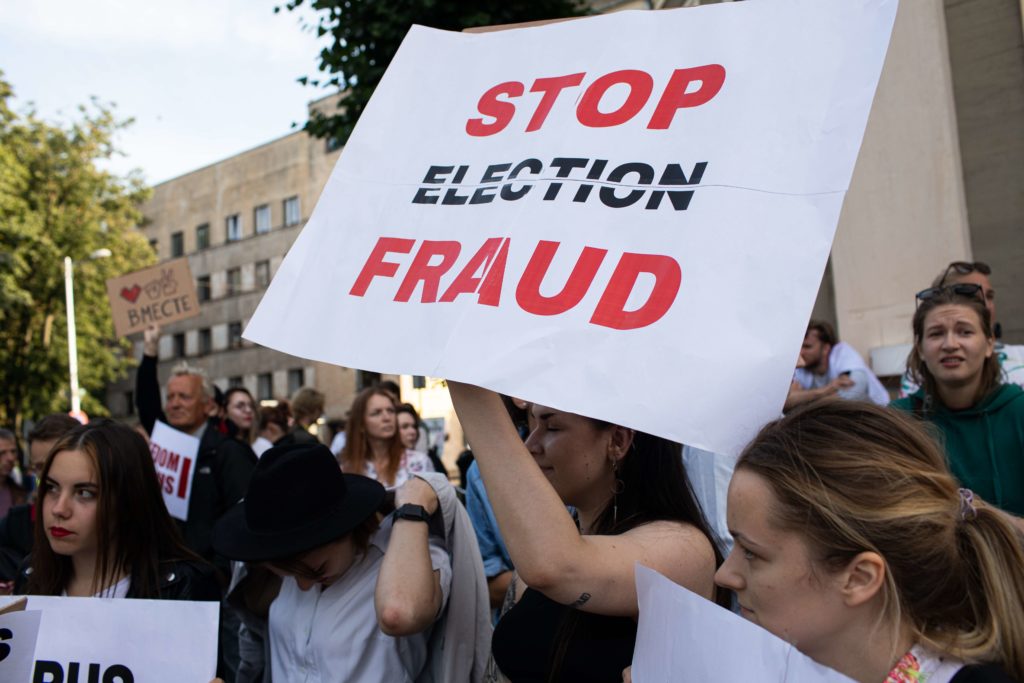 Policing Elections and Investigating Electoral Fraud
Course Information
Policing Elections and Investigating Electoral Fraud
It is imperative that those with responsibility for ensuring fair and transparent elections take place are seen to do so effectively and that a robust approach is taken to investigating allegations of election malpractice.  This responsibility is shared between the Electoral Commission and the Police.
The aim of this course is to ensure that the delegate understands the key roles and responsibilities of the nominated police election SPOC and those employed to investigate election malpractice.  By understanding the necessary legislation and procedure, obtaining an awareness of political culture and understanding the effect that an election can have on such a culture, the delegate will be prepared to deal with any potential critical incident.
Police officers and police staff involved in the investigation or management of investigations of alleged election malpractice and fraud.
The programme is only open to qualified detectives and police staff investigators.
The role of the police SPOC in electoral fraud cases and how to investigate allegations of electoral fraud
Relevant legislation
The electoral process and preparing for local council, Police and Crime Commissioner, mayoral and general elections
The roles of the Electoral Commission, the local authority electoral services office, and the Director of Public Prosecutions
Political culture and dealing with individuals involved in that culture
Two-day trainer-led course on Teams
Assessment throughout the course and one knowledge check at the end
Certificate from the Commissioner of the City of London Police
£479
You can view the course availabilities from the list below
Please wait, loading course dates…
Contact us
You can contact us by emailing academy@cityoflondon.police.uk
Always dial 999 in an emergency